EXPANDING EMBODIED HEALTH. BECOME A C-IAYT YOGA THERAPIST.

Be part of the larger conversation around medicine as healthcare evolves to embodied care.

The medical arenas are expanding into solutions for stress reduction, mindfulness and mental wellness. So many professionals, corporations, organizations and people are seeking to integrate meaningful solutions that are accessible, sustainable and person- centered. Yoga offers a unique speciality and is multifaceted in working in integrative care, holistic health and lifestyle optimization. However, not all yoga teachers understand why yoga does what yoga does, how to tailor uniquely to populations and expand in professional domains. The time has never been more fertile with ways we can serve our community through yoga therapy along with the importance of upgrading our own self care.

NOT A YOGA TEACHER YET | I AM A 200 RYT, READY TO TAKE NEXT STEP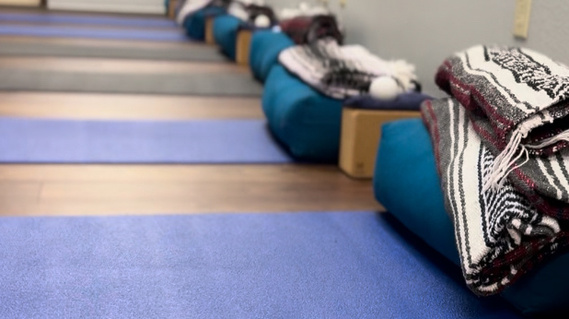 BOOK YOUR CONSULTATION CALL TO BEGIN
Our Yoga Therapy Education is a modular format and offers a person-centered approach to learning while being cozied into community. To begin Yoga Therapy or if you are interested and want more information, please complete below and we will be in touch within 3-5 business days to schedule a consultation call directly with you.